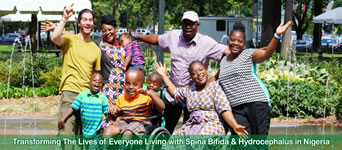 To improve the standard of living for all persons with SBH and other forms of disabilities by strengthening….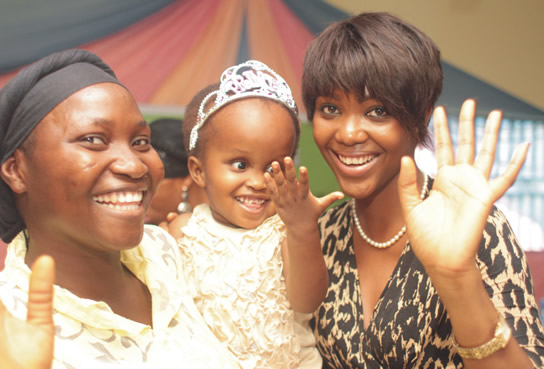 We advocate for a society that allows persons affected by spina bifida and hydrocephalus to develop their potential without any hindrance.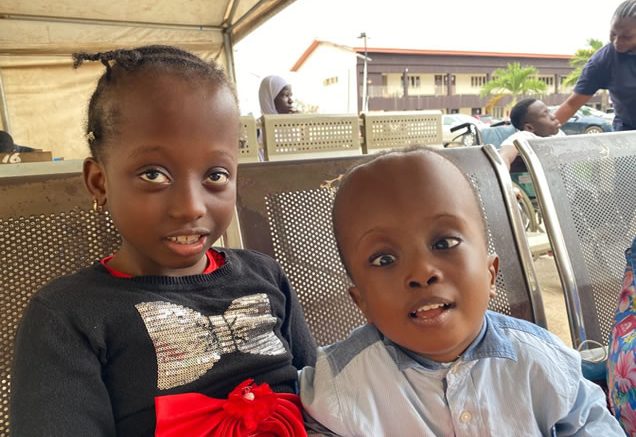 FFF's MESSAGE ON INTERNATIONAL DAY OF PERSONS WITH DISABILITIES
Every 3rd of December, the world commemorates the International Day of People with Disabilities (IDPWD). The purpose of this day is to promote an understanding of disability issues and stimulate support for the dignity, rights, and wellbeing of persons with disabilities.