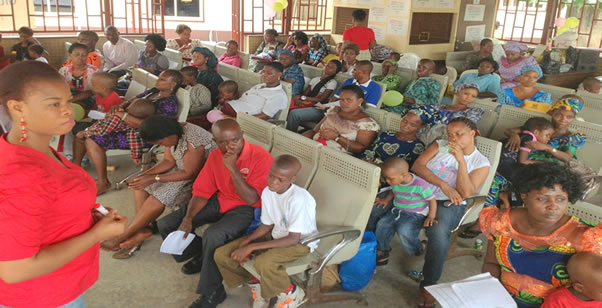 It's good to know that you're not alone as you deal with challenges of SPINA BIFIDA & HYDROCEPHALUS.
Festus Fajemilo Foundation provides localized support, education and empowerment through coming together of affected people and their families.
The benefits of the support group among others include:
Sharing of information, ideas, resources and knowledge that leads to common understanding
Peer support among members
Eliminating social isolation and unconditional acceptance
Learning and reinforcing coping skills
Develop hope for a better compared with others who are doing well
Therapeutic value
Joins us today! Share & feel loved
Venue @:
Waiting Area behind Family Medicine block
Lagos State University Teaching Hospital, Ikeja Lagos
@ Every 3RD Saturday of: FEB. APRIL, JUNE, AUGUST & OCT. each year
Time: 10am – 1pm
Neurosurgery Clinic (SOP)
Department of Surgery,
Phase IV,
Obafemi Awolowo University Teaching Hospitals Complex, Ile – Ife
@Every 1st Monday of March, June, September & December of each year.
Time: 9am – 12noon